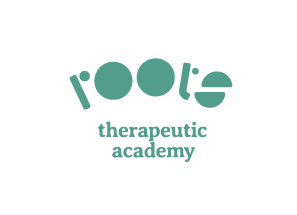 BUFFALO GROVE
LAKE IN THE HILLS
ENROLL NOW
Roots Therapeutic Academy's mission is to ensure that children with therapeutic needs are successful and fulfilled in their academic, social and independent lives. We employ a comprehensive, tailored approach to Applied Behavior Analysis (ABA) in coordination with our multidisciplinary team of therapy professionals that supports long term growth and success.
What We Provide
Programming for young children with a variety of therapeutic needs.
LIST OF THERAPY NEEDS
NEEDS INCLUDE: Autism, Sensory, Attention, Academics, Social interaction, Language, Independent functioning
Services include applied behavior analysis, feeding therapy, speech therapy, and occupational therapy.
Individual and group therapy throughout the day.
Transition planning to prepare each child for entering the public school system with success!
Highly customized scheduling to meet the needs of each child.
Upon entering public school, we are there to support you and your child throughout the process with advocacy and collaboration between our team and the school system.
Who Provides It
Roots Therapeutic Academy has a multidisciplinary team of professionals who collaborate on all aspects of your child's education.
Our specialists include Board Certified Behavior Analysts (BCBA), Occupational Therapists (OT), Speech-Language Pathologists (SLP), and Registered Behavior Technicians (RBT).

Regardless of your child's needs, our BCBAs work with classroom staff for all children to apply the principles of ABA, ensuring success in academics, social, and independent functioning.
Open Enrollment
Please fill out the form so we can schedule your enrollment appointment.